Gloss Meter (Acm-52302-J)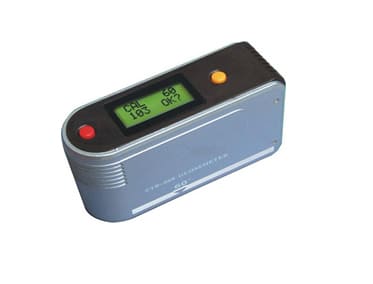 Weiber Glossmeter is a compact, portable, sensitive & accurate instrument available in two models:- mains operated laboratory purpose and handy battery operated for the measurement of different geometry 45 deg., 60 deg., 85deg etc.
The above instruments can be used for the measurement of gloss/brightness of paints, opaque glasses, plastics, ceramics, porcelains, paper, cloths, pigments, flours, powder etc. This instrument is also useful to measurement of Brightness/whiteness of Plantation white sugar and measurement of reflectance of fabrics.