Air Curtains (Acm-42106- L)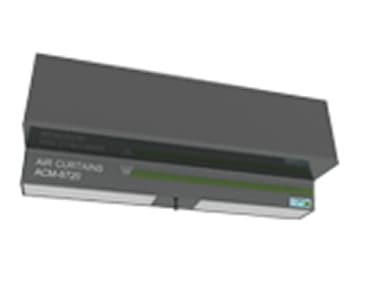 We are manufacturers of air curtains in India, since 1990. Our commercial air curtains are widely used in a variety of industrial and laboratory set ups, where protection form dust is crucial. Our air curtains are gaining popularity in upcoming pharma industries, college and research laboratories, electronic circuits and semi conductor manufacturing units, computer labs, cold storage, show rooms, restaurants and various other industries.
We specialize in both standard as well as customized air curtain models, specially designed to meet the challenging demands of various basic and applied science laboratories and manufacturing set ups. Over a short period of time Weiber brand has been established as reliable manufacturers and exporters of air curtain in India.
Apart from marketing overseas, we are also supplying our air curtains in India, catering to a variety of customers ranging from Defence Installations, research institutes and various R and D laboratories.